Recent Posts
About us
Has 15,000 square meters of production workshop More than 500 workers and 15 R&D TEAM 15 years of manufacturing experience Very comprehensive certificate One-stop intimate service
author: Erik Zou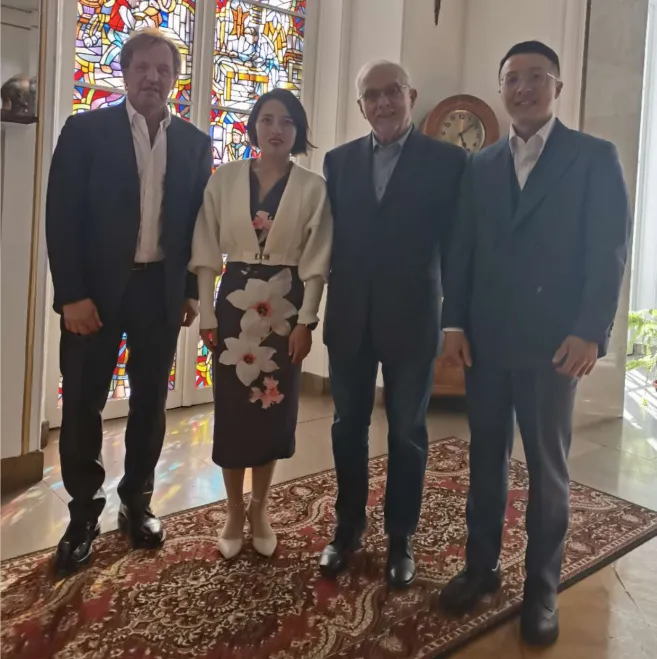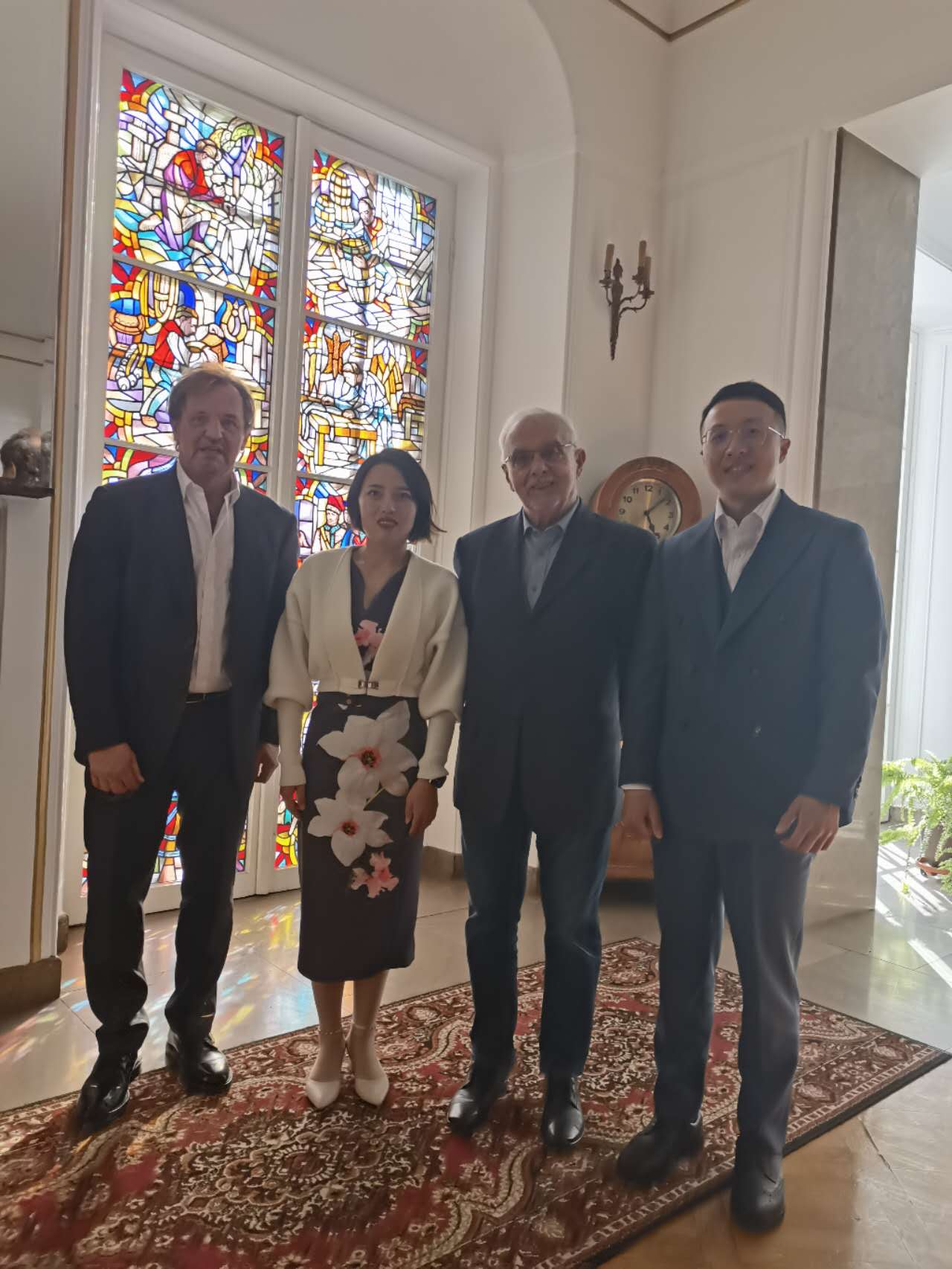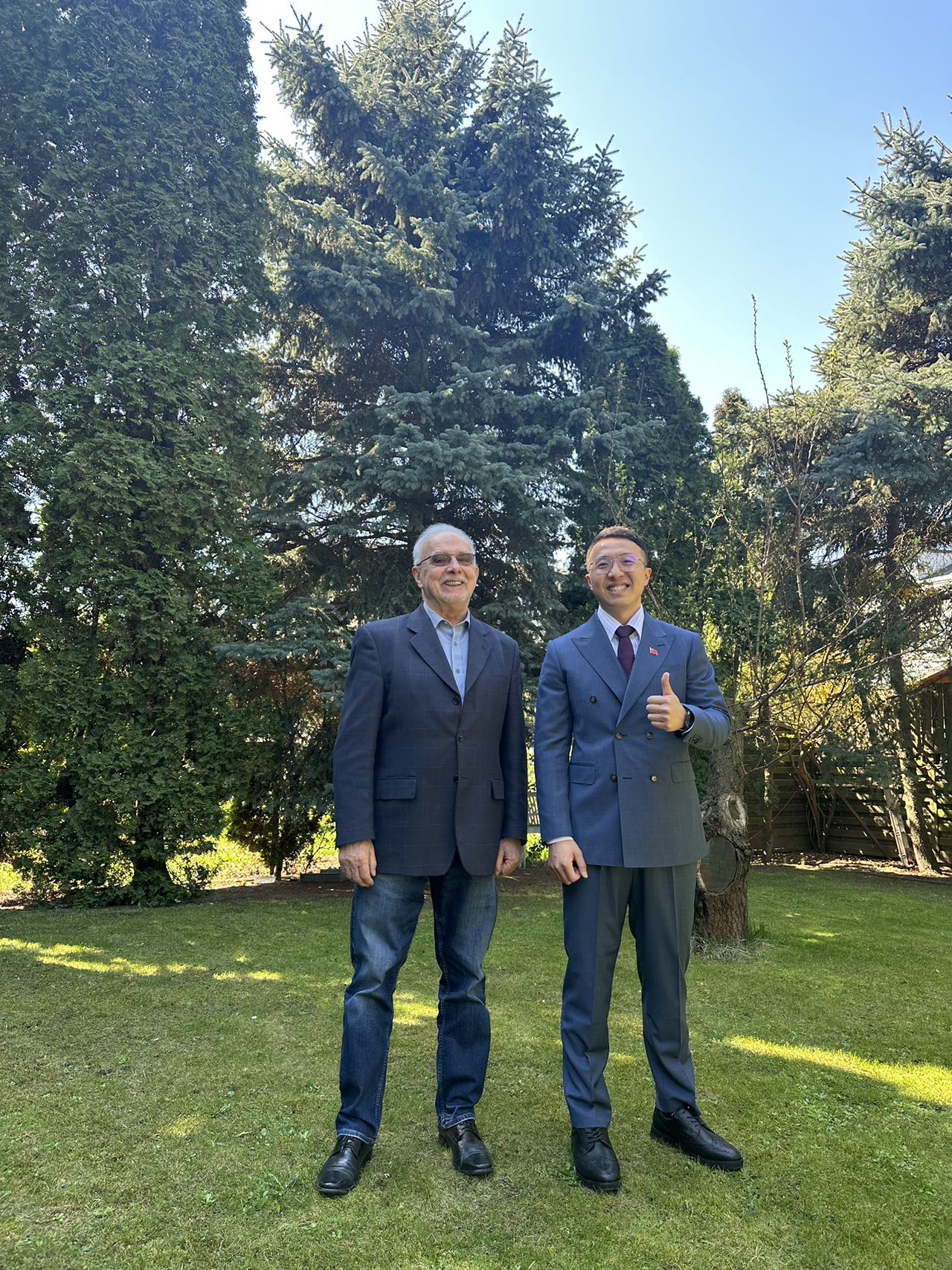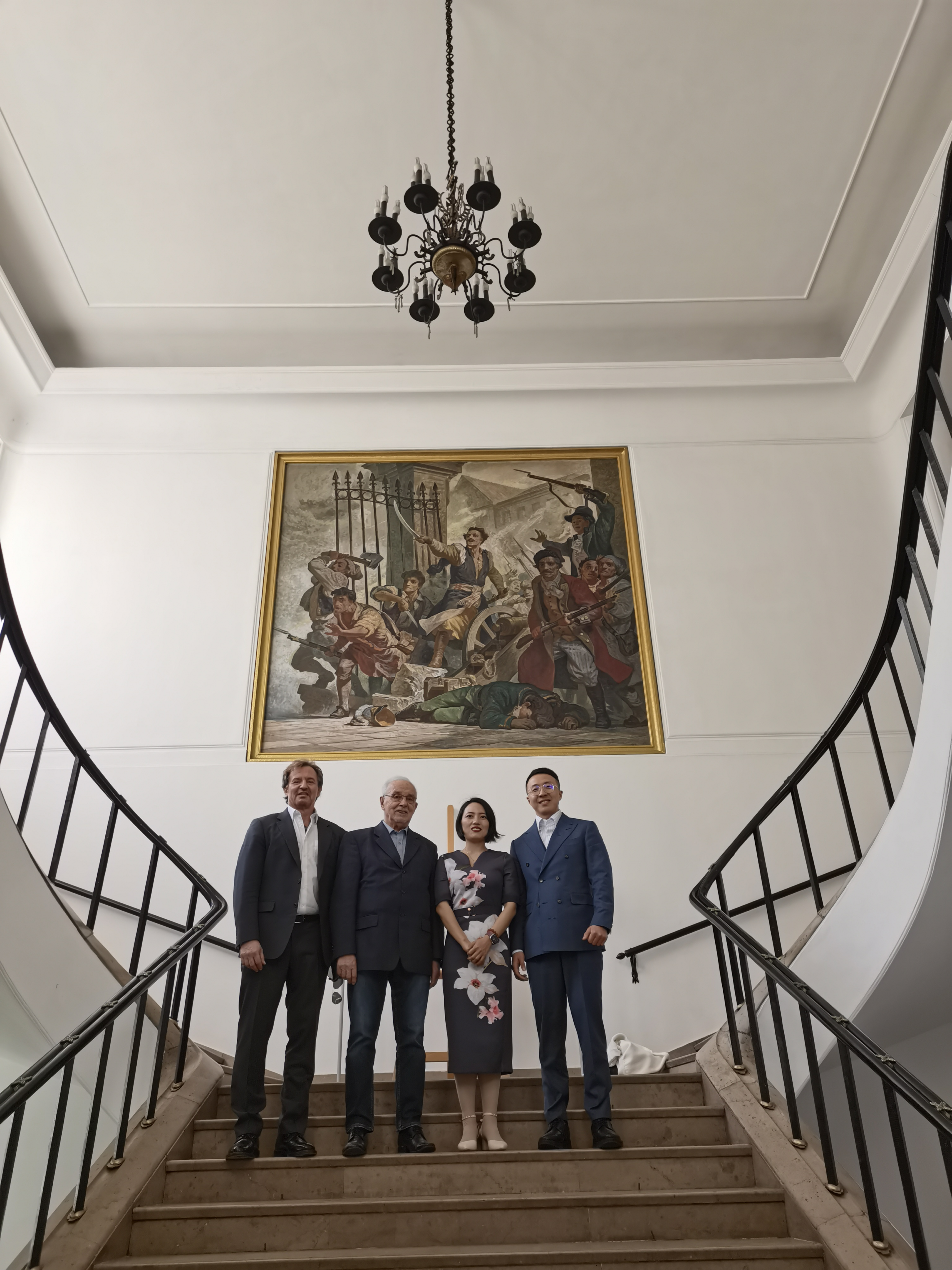 KELLYUNION, a leading Chinese supplier of home medical equipment, recently visited Tech-med, a prominent Polish manufacturer specializing in the same field. The purpose of the visit was to foster closer cooperation between the two companies and identify opportunities for future collaboration.
The KELLYUNION delegation, which included representatives from sales and marketing departments, met with key personnel at Tech-med to discuss their respective businesses and share information about their latest products and technologies. Both sides expressed a strong commitment to quality and innovation in the home medical equipment industry.
"We are excited to have the opportunity to meet with Tech-med and exchange ideas," said one member of the KELLYUNION delegation. "We believe that by working together, we can create new and improved products that will benefit patients around the world."
Tech-med executives welcomed the KELLYUNION delegation and praised their company's reputation for excellence in the home medical equipment field. They emphasized the importance of international cooperation in promoting innovation and improving patient outcomes.
During the visit, the KELLYUNION delegation had the opportunity to tour Tech-med's facilities and observe their manufacturing processes. They were impressed by the company's advanced technology and strict quality control standards, which are in line with those of KELLYUNION.
Both parties expressed a strong interest in continuing the dialogue and exploring opportunities for future collaboration. They recognized the potential benefits of combining their expertise and resources to develop innovative new home medical equipment products that meet the needs of patients worldwide.
Overall, the visit was seen as a positive step towards building closer relationships between Chinese and Polish businesses in the home medical equipment industry. KELLYUNION looks forward to a fruitful partnership with Tech-med and contributing to the advancement of the home medical equipment industry through innovation and quality.