Recent Posts
About us
Has 15,000 square meters of production workshop More than 500 workers and 15 R&D TEAM 15 years of manufacturing experience Very comprehensive certificate One-stop intimate service
author: Erik Zou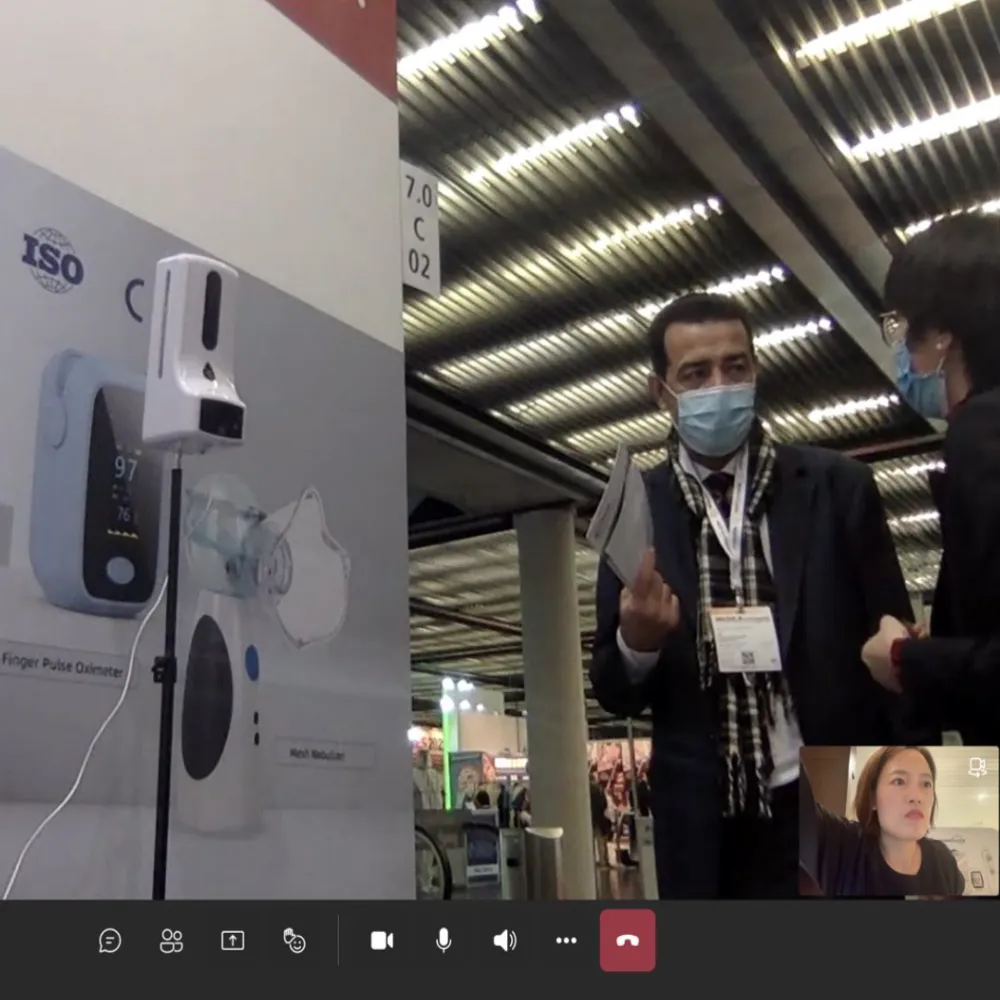 Our company participated in the 54th MEDICA medical exhibition in Germany in 2022 and achieved a great success
MEDICA is the world's leading comprehensive medical exhibition and is recognised as the world's largest hospital and medical equipment exhibition, ranking as the world's leading medical trade fair with its irreplaceable scale and influence. The products on display include all the general categories of medical equipment and supplies, as well as medical communication and information technology, medical furniture and equipment, medical site construction technology, medical equipment management and much more.

MEDICA's target audience consists of medical professionals, hospital doctors, hospital management, hospital technicians, general practitioners, medical laboratory staff, nurses, paramedics, trainee doctors, physiotherapists and other medical practitioners from all over the world. The MEDICA trade fair has thus established an excellent image within the medical industry worldwide. The exhibition is held annually in Düsseldorf, Germany, and is accompanied by the German Pharmaceutical Ingredients and Medical Devices Show.

Our company attended Medica 2021 in Germany and had a very successful show, signing 5 new customers.We also met 12 old customers at the show and closed more orders with our old customers.